Thank you for attending!
Introducing XiP: Ultrafast 3D Printing at the Desktop
Wed, April 27 at 11am PST / 2pm EST
Join us as we lift the hood on our new ultrafast resin desktop 3D printer, XiP. Rapid prototyping with 3D printing has become more common in product design, and XiP brings new meaning to "rapid" at the desktop. We will cover how the mSLA process combined with Nexa3D's proprietary LSPc technology achieves this, and ultimately delivers higher productivity.

In this 45-minute webinar, you will learn:
XiP's features and workflow that enable the printing of high-quality parts at impressive speeds, and at a lower total cost of ownership
The intuitive and open materials platform, and how XiP's consumables ecosystem addresses sustainability as well as ease of use (imagine desktop resin 3D printing without the spills or wasted materials)
How the design and modular structure of XiP make it uniquely optimized for usability, serviceability and upgradability over time
Sign up to get notified of future events: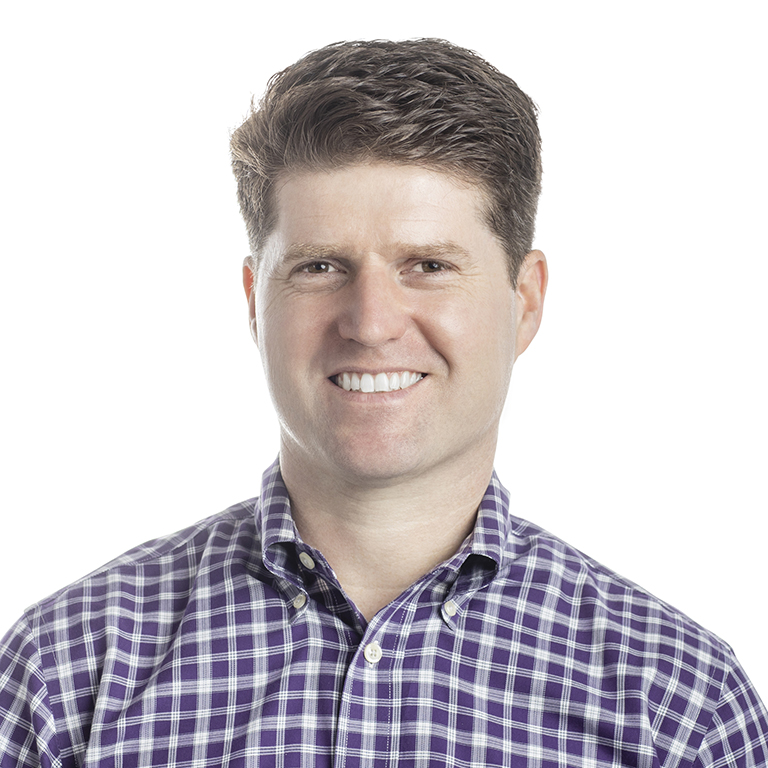 Michael Currie
Vice President, General Manager Desktop Business Unit

Michael's leadership of Nexa3D's Desktop Business starts with the launch of XiP. He brings years of engineering, sales and marketing experience delivering proven solutions to the market across the tech sector, including additive manufacturing and specifically desktop 3D printing.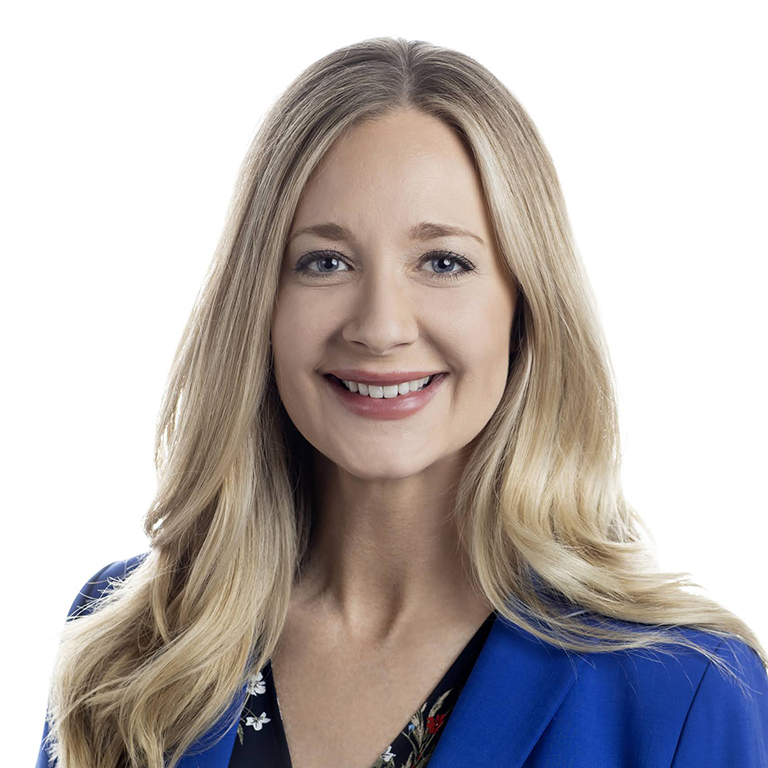 Melissa Hanson
Vice President, Product Marketing

Melissa is a full-stack marketing leader with over 15 years of experience driving high growth for manufacturing technology companies. She has spent over half of her career in the additive space, focusing on educating markets and delivering value to product designers and engineers needing parts, printers, software and more.