Join Nexa3D at Formnext Connect 2020
November 10 - 12, 2020
We're so excited to be exhibiting at Formnext Connect this year! We'd like to invite you to register for a free guest pass to this year's virtual conference. Simply fill out the form below to reveal the 100% discount code below. You can redeem your free guest pass here.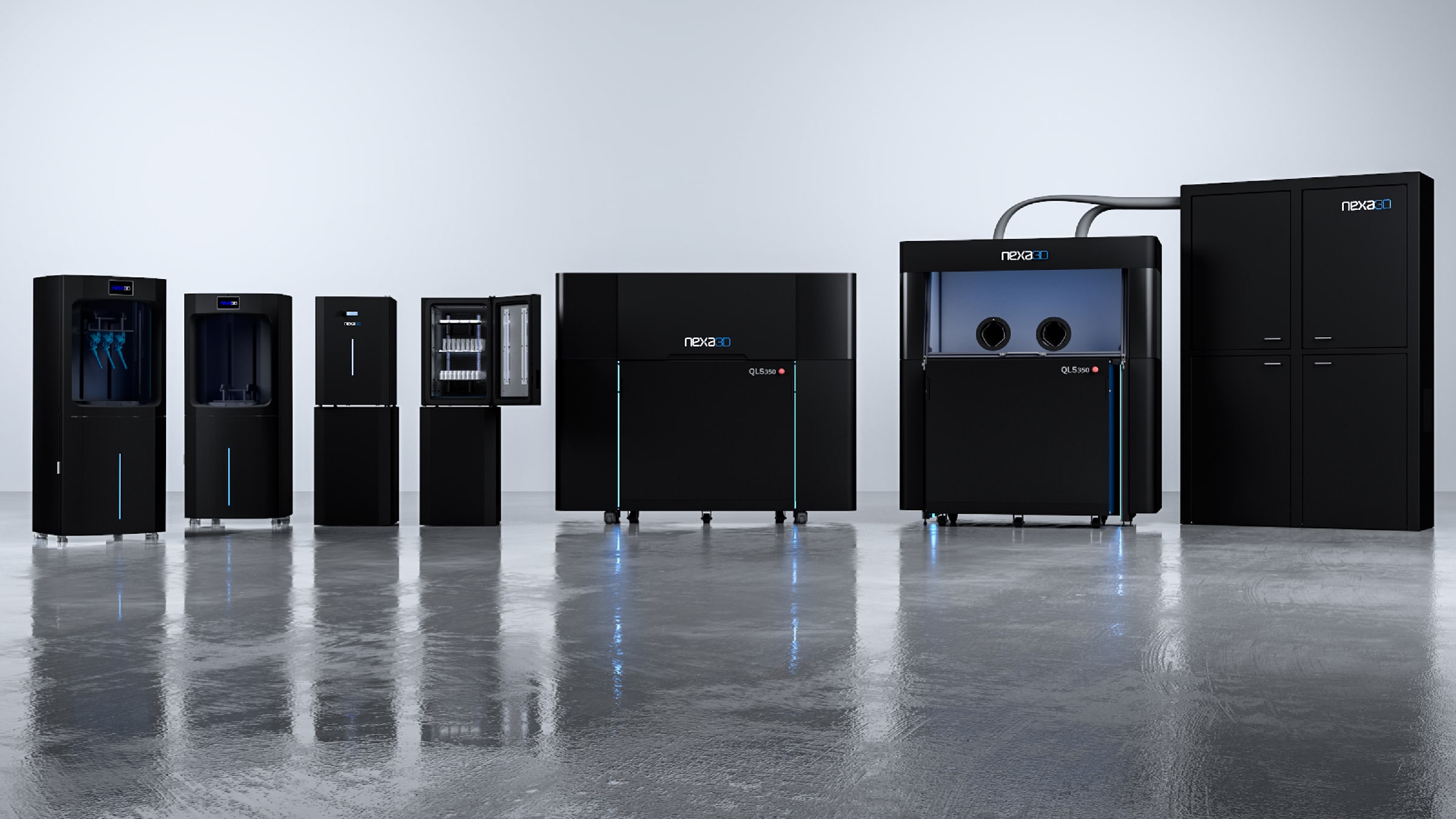 Upgrade Additive Manufacturing
Come see for yourself!
Make sure to stop by our virtual booth or book a meeting to learn more about how our printers can help power your businesses' additive manufacturing transformation and deliver 20x productivity gain.
We'll be featuring:
Get your 100% Discount Code
Formnext Ticketshop
Redeem your free guest pass here
Get a Sneak Peek of our Virtual Booth!
About Formnext Connect - Virtual
November 10 - 12, 2020 and Beyond!
In 2020 Formnext Connect is the virtual alternative for business and knowledge exchange for the global AM community in these times of a global pandemic. Formnext Connect brings the fAMily together!
The Formnext Connect platform will be available to visitors on October 28, 2020. Starting on 10/28, you can familiarize yourself with the system, research exhibitor profiles and product portfolios, fill in your own profile, plan your personal agenda in "My Schedule". The live program starts on 11/10. Recorded content will be available on-demand until 12/31/2020.
Visit the Formnext Connect site to learn more.